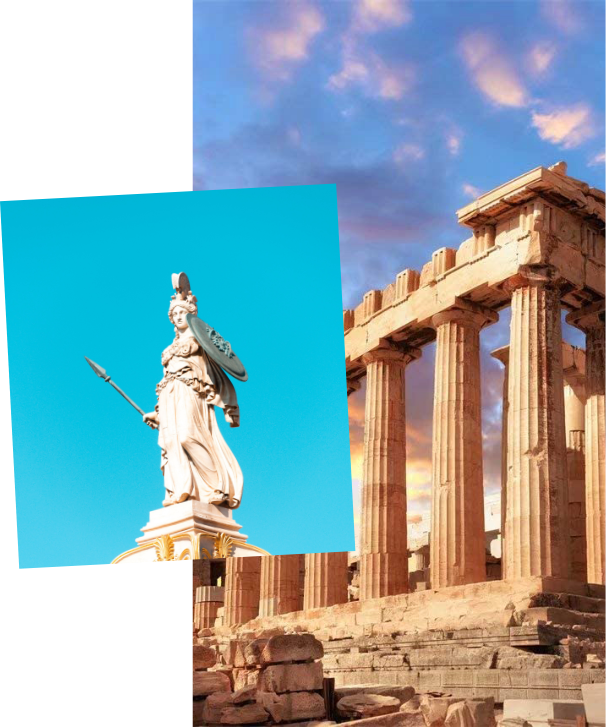 From the Acropolis to the Aegean
Are you on the hunt for a location that will completely blow your mind? Santorini is unique and alluring for a number of reasons, including its colorful white and blue houses, its crystal-clear waters, and its breathtaking mountains and forests. This island is one of the many that comprise Greece, and it is renowned for its breathtaking views of fiery sunsets, deep blue seas, and white-walled churches.
The Acropolis is one of the must-see attractions on the Greek mainland. This ancient citadel is situated on a rocky outcrop above the city of Athens and contains the ruins of several ancient structures of great architectural and historical importance. Alternatively, you can climb Mount Olympus, which, according to Greek mythology, was where Zeus sat on his throne and where Hades ruled the Underworld. 
The islands of Greece offer one of the finest luxury travel experiences. With its five-star hotels and private villages, you can find the accommodation that best meets your vacation needs and expectations. Greece is the ideal destination for discovering the world's wonders, whether you're seeking excitement or relaxation.
[google_map_easy id="17"]