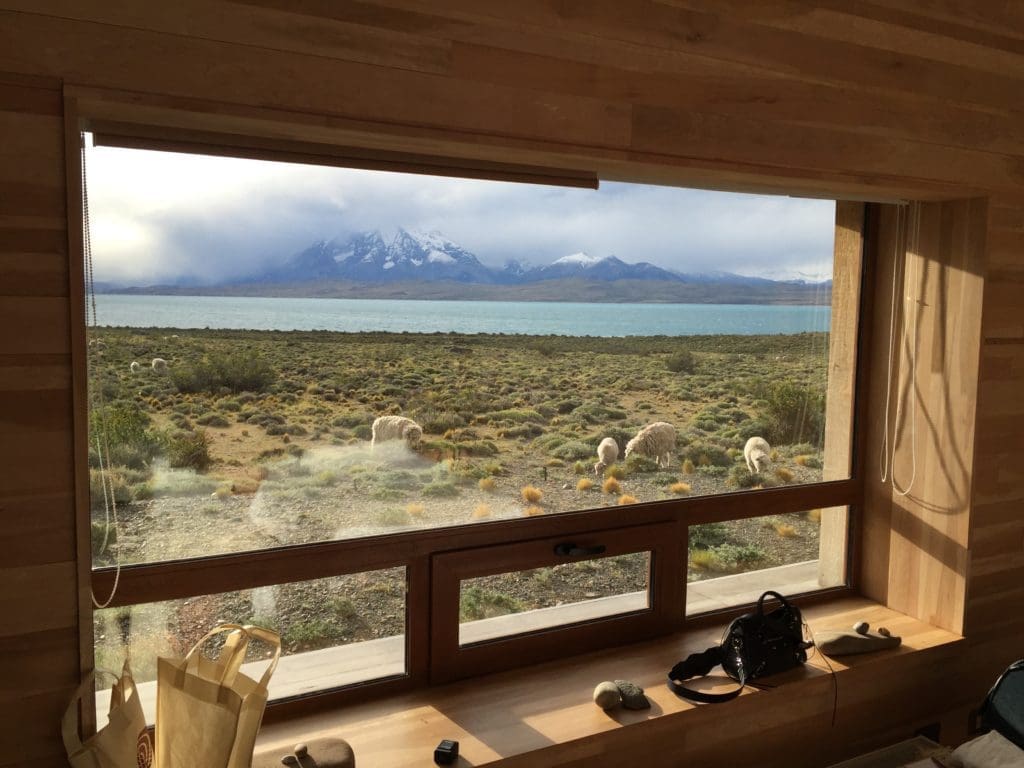 Slow seems to be the best fit for traveling. Discover the trend of slow travel and slow tourism, what it is about, and how they improve your travel experience.
Read More »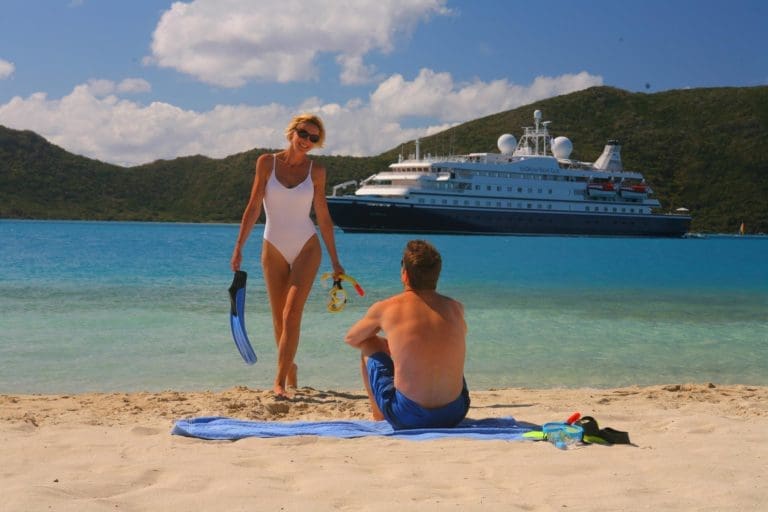 Enjoy an unparalleled vacation aboard a luxury yacht. Here are 4 reasons why it is an unforgettable experience.
Enjoy two iconic South African experiences: the exclusivity and style of world-class private accommodations, and the adventure of an African safari to remember.
Comfort, style, and adventure that will make even the most demanding of travelers fall in love.
Read More »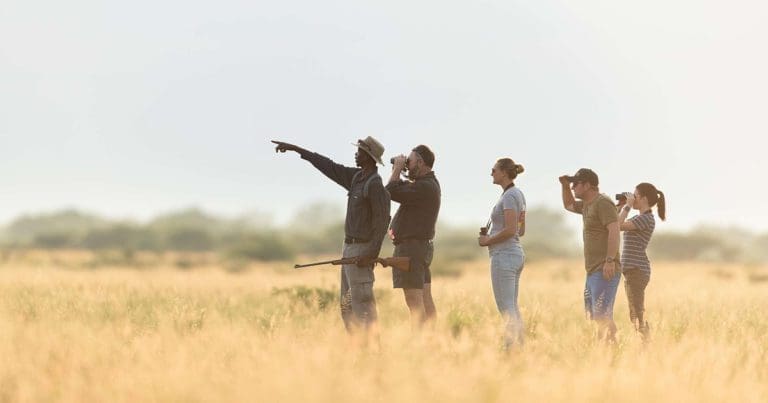 Share an extraordinary journey with your family through three essential places in Botswana: the Kalahari Desert, the Okavango Delta, and the Linyanti River.
An African
By signing up to the newsletter you confirm you have read & agree to the Privacy Policy.