THE JOY OF SHARING
LUXURY GROUP TRAVEL AND DESTINATION WEDDINGS
Imagine a world in which traveling with a group of friends or family is stress-free. We make it happen by taking care of all the logistics and details for an unforgettable adventure, so you don't have to! 
We recommend cross-culturally appealing destinations and ensure that everyone has an unforgettable experience together.
Our years of experience in luxury travel have equipped us with the knowledge, resources, and connections to help you and your group reach your destination. 
Let our luxury travel experts help make your dreams come true, whether you're celebrating a special occasion, touring the globe, or discovering new destinations. We are aware of how challenging it can be to plan an important trip without assistance. We are here to relieve you of the accompanying stress. You focus on enjoyment, while we focus on planning. 
Here are some ideas for group travels: 
Traveling in large groups for special occasions such as weddings, reunions, and other celebrations, or just because.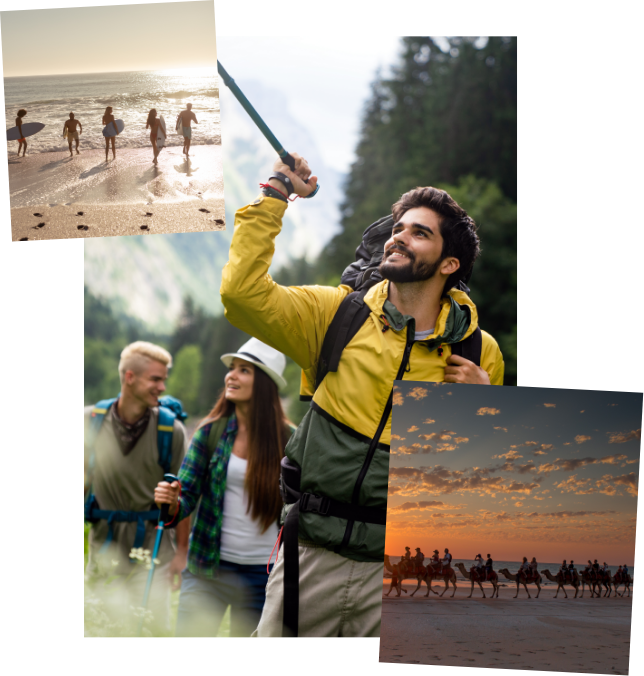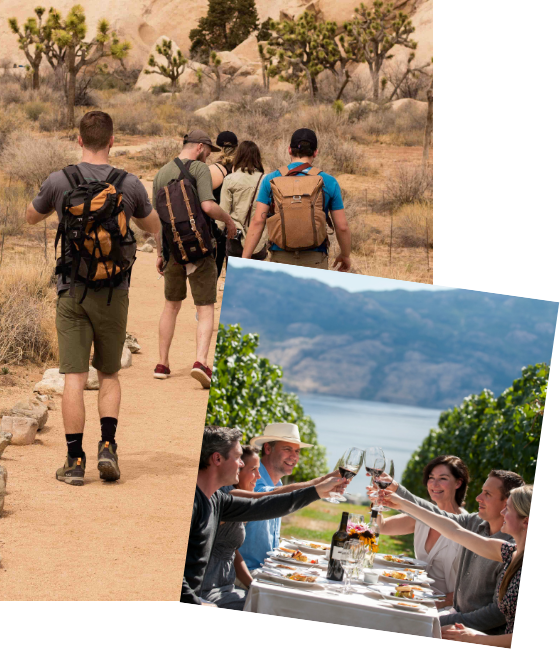 Group Travel: Bring Everyone Along
As the saying goes, the more the merrier. This is particularly true when traveling with others. Whether it is a large family trip or a group of friends embarking on an incredible trip, the shared experiences strengthen our bonds with one another. 
At Forest Travel, we want you to enjoy yourself in one-of-a-kind locations around the globe while focusing on what's most important: living in the moment and cherishing your time together. 
Let us handle the details; a fantastic destination and the people with whom you wish to share a story await you.
Destination Weddings:
An Unforgettable Moment To Share
Your "Big Yes" deserves to be witnessed in the most luxurious destinations and hotels in the world. Choose a special location and time for that one-of-a-kind moment you will remember forever. 
A wedding is an occasion to commemorate in style, surrounded by loved ones. Rely on us to take care of every detail and assist you in planning the wedding of your dreams. 
From accommodations, transportation, and logistics to arrangements that work with your wedding planner, we will ensure that everything is in place so that you can focus on what is most important: your loved one at the end of the aisle.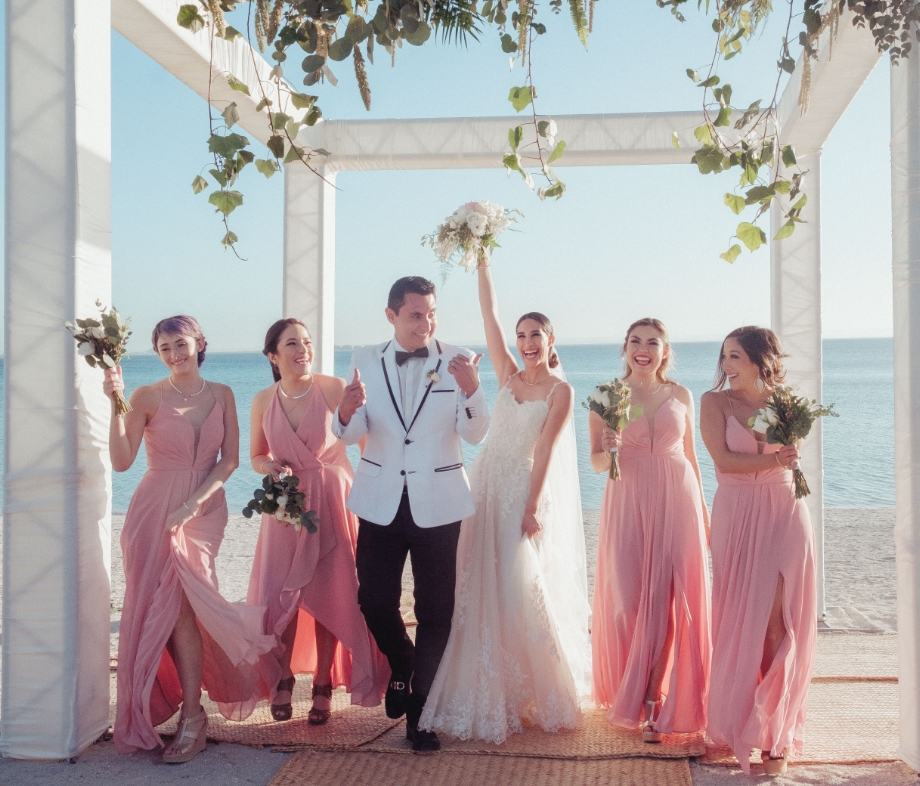 Destination Weddings:
An Unforgettable Moment To Share
Celebrate the 'big yes' in the most exclusive destinations and hotels worldwide. Choose a special place and time for that unique moment you will remember for a lifetime.
A wedding is an event to celebrate in style, surrounded by the people you love. Let us take care of the details and help you achieve the wedding of your dreams.
From arrangements in place that work along with your wedding planner to details regarding accommodation, transportation and logistics, we will make sure everything is in place and ready, so you can focus on what is most important: your loved one at the end of the aisle.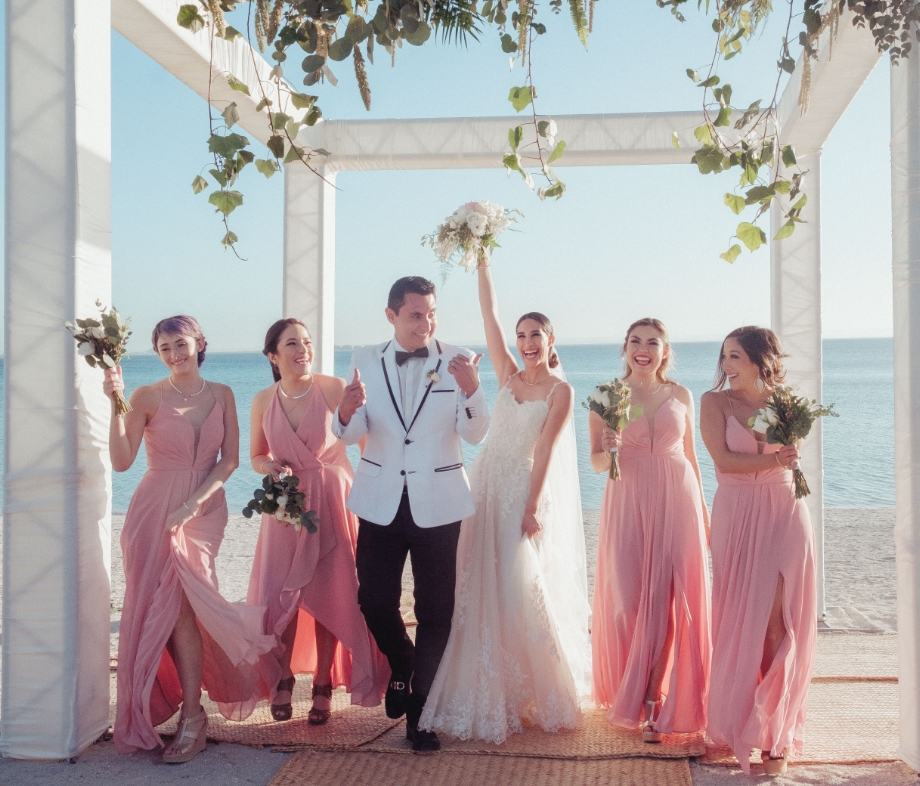 Your Unique Vacation Awaits