The Forest Travel Difference
We are not only travel advisors but also experienced wanderlusts. Travel is our passion, and we want you to have fantastic experiences that shape your perspective on life and what this exciting world has to offer. 
We devote a great deal of time and energy to travel, which is why we have first-hand knowledge of numerous international destinations and luxury hotels. We aim to share new and exclusive experiences with the fortunate few, so let us share the thrill of travel with you.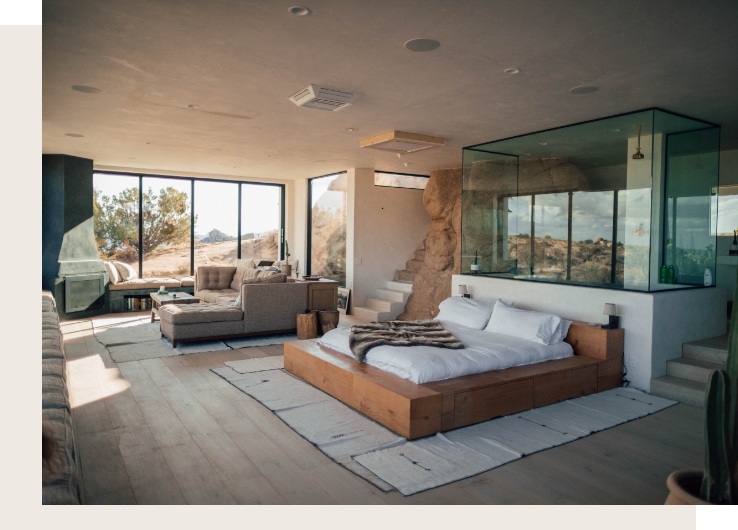 We offer unique travel experiences
The world is vast and filled with possibilities. Some wish to experience it as a large playground, delve into what distinguishes cultures or escape to recover their sense of self. A trip can have many purposes as there are areas to explore, from the sometimes missed experiences in well-known tourist destinations to the world's hidden gems. We build one-of-a-kind travel experiences for people who wish to maximize their time away from home without worrying about time-consuming, pesky tasks.
We have a customer-first approach
We exist because of you! Our devotion to customizing frictionless travel experiences for each client enables us to understand your needs and give you the optimal solution. Our world-class service and assistance are always available to ensure that your luxury travel is memorable and enjoyable.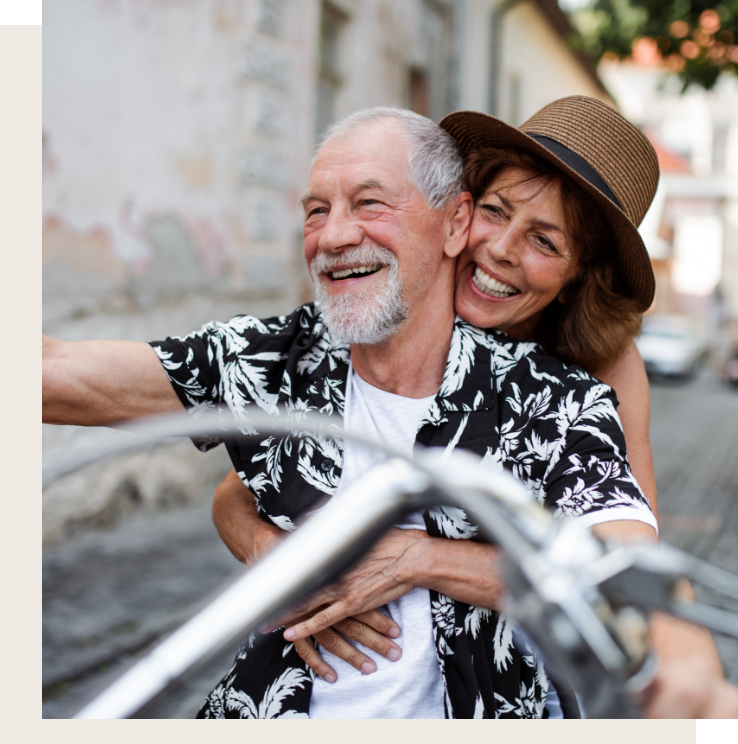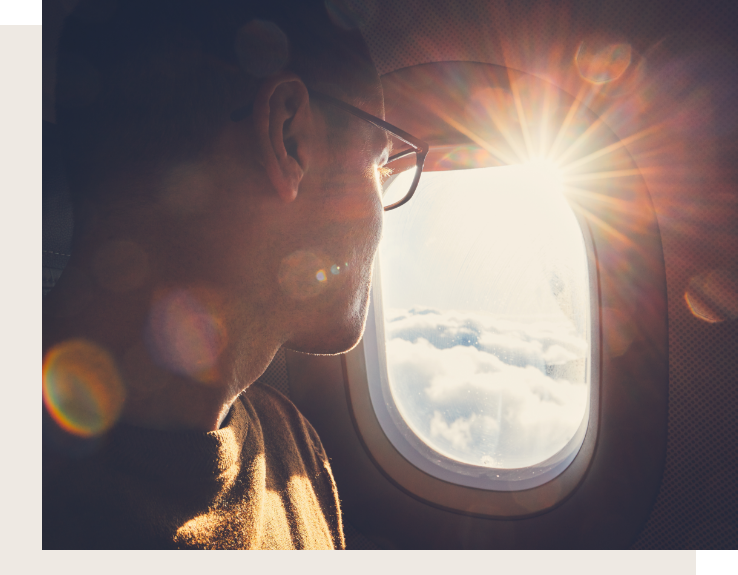 More than 35 years of experience
So much has changed since the establishment of Forest Travel. Our spirit and mission, however, remain intact. Our passion remains to provide the most luxurious travel experiences to the most discerning audiences and the world that only traveling can unveil to those who have the courage to explore it. With us, travel is novel even after 35 years. Rely on the wisdom we have acquired through the years – The whole world awaits!
David Mendal established Forest Travel more than 35 years ago to produce the best travel experiences for our clients, assisting them at every step and adding value to his – more than clients – friends.
This mindset enabled the creation of sibling firms covering all travel verticals, including Prive Jets, Luxury Cruise Connections, and Ultimate Jet Vacations – jet vacations and luxury hotels. They are all listed in the Inc. 500 or 5000 as the firms with the quickest growth.
We continue his legacy by offering you the best service and benefits as a good friend would.
Preferred Luxury Hotel Programs
As a member of the Virtuoso network – an organization comprised of the top one percent of travel providers that can only be joined by invitation – we can offer the finest in the travel industry.
As a recognized preferred partner of the most prominent and highly regarded hotel brands in the world, we can provide all of our clients with priority upgrades and exceptional VIP treatment.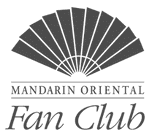 We are a group of passionate travel professionals and our mission is to provide you with memorable experiences. We know who, when and where so you can have a perfect, fun and relaxing vacation.
By understanding the intricacies of traveling in style, our aim is to design the most rewarding luxury experience for you and your family. We will assist you throughout the whole trip so you can leave your worries at home. The magic is in the details!
Start A Career In Luxury Travel