If you're dreaming of a European getaway, why not consider one of the stunning islands dotting the continent? From Italy's picturesque Sicily to the Greek Isles and everything in between, there are plenty of idyllic destinations to choose from. Here's a look at some of the most dreamy European islands to add to your summer travel wish list.
Why European Islands Are Summer goals
Europe is full of magical islands that are perfect for your dream vacation. From the Greek Isles to the rolling hills of Ireland, each location is more beautiful than the last. A trip to one of these stunning locales offers travellers a chance to explore ancient villages and picturesque coastlines, making it easy to understand why European islands have such a dreamy reputation. Whether you're looking for an idyllic getaway or are hoping to dive into Europe's rich history and culture, these romantic destinations offer something for everyone. Whether you choose an island hopping adventure or Settle on just one spot, Europe's awe-inspiring isles are sure to take your breath away!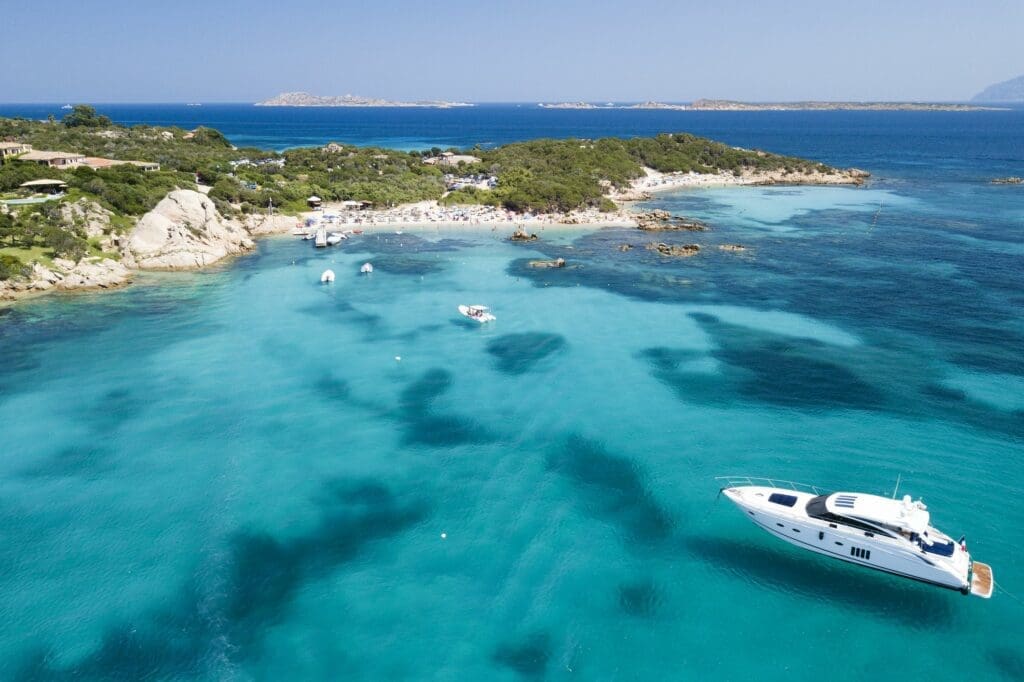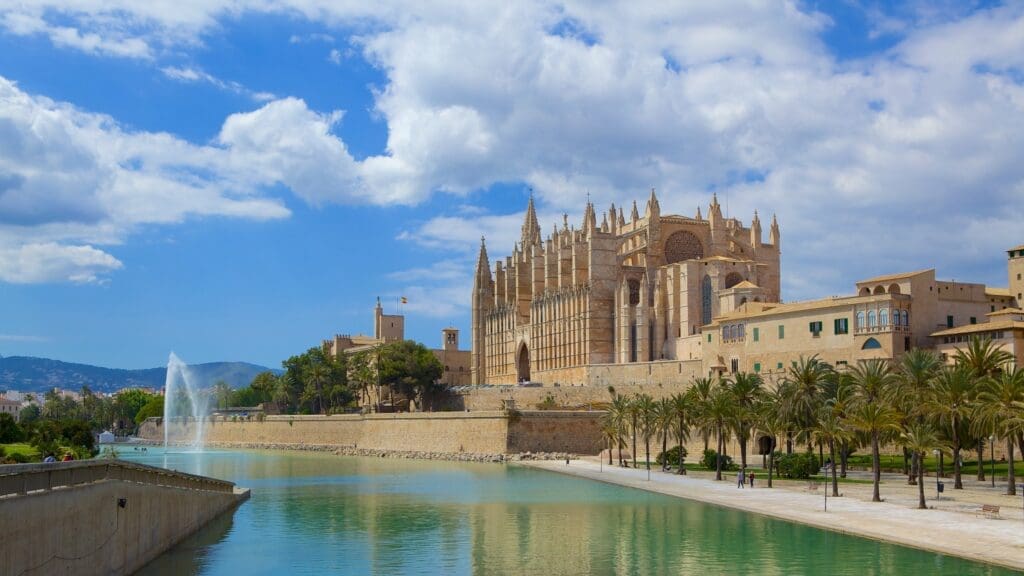 Mallorca, an island off the east coast of Spain, is a hot tourist spot during the summer months. With its buzzing beach towns and picturesque mountain villages, there's something for everyone to enjoy. It's easy to find world-class resort hotels with plenty of amenities to keep visitors occupied. On top of that, the island has some stunning natural sights like beaches with crystal-clear blue waters and hidden caves among lush green forests. There are plenty of excursions organized by tour operators as well as opportunities for people who prefer more independent exploration; this is especially appealing to those who like getting off the beaten track. Overall, Mallorca offers a range of experiences that makes it the perfect destination for a summer vacation!
Sicily is one of the most sought-after vacation spots in Europe – and for a good reason. With its crystal clear, turquoise waters, postcard-worthy beaches and sunsets, unspoiled natural beauty, and sights that range from Ancient ruins to picturesque ports, there's something for everyone. Whether you're after a quiet beach getaway or an adventure to explore unique culture and landmarks such as Mount Etna, it's sure to delight all your senses. We recommend booking early during peak seasons to ensure you don't miss out on this majestic destination – especially since more travelers are beginning to discover what makes Sicily so special!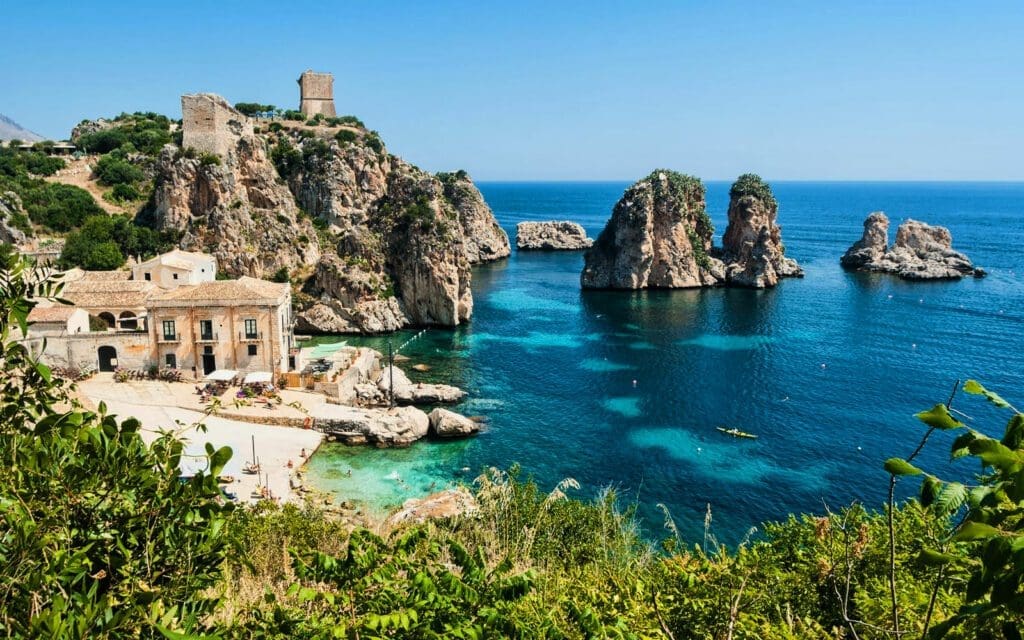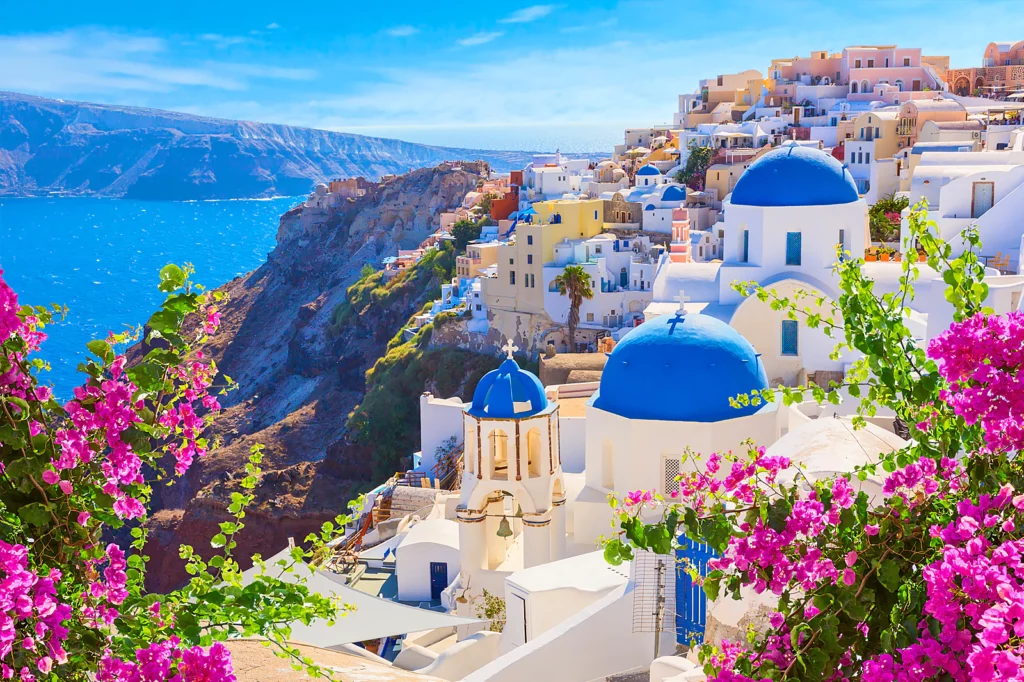 Planning a trip to the Greek Islands should be an exciting experience and packing for the trip doesn't have to be a stressful one! For starters, make sure you bring some beach-friendly clothing – airy summer dresses and shorts, sandals and hats. Don't forget your sunscreen! Depending on where in Greece you're going, light layers might also come in handy as temperatures can cool off at night. Remember that on some islands, conservative clothing is expected when visiting sacred sites: women should pack long pants and scarves. As for what to do on the main islands, you can take in breathtaking views of Athens aboard the cable car leading up to Mount Lycabettus, explore the Acropolis ruins or grab a bite to eat at one of Athens' many bougatsas (pastry) shops. In Mykonos partygoers will find plenty of nightlife, while Santorini is perfect for adventurers or romance-seekers who can visit hidden beaches for a day or rent ATVs for an unforgettable sunset ride. With these tips in mind, it's time to book that dream trip – happy travels!
Madeira and Azores Islands in Portugal are filled with activities for the whole family. For the thrill seekers, there's skydiving, bungee jumping, abseiling and more; all offering spectacular views of the terrains below. Participate in thrilling whale watching expeditions to spot several species of cetaceans, or take a ride along one of the islands' many scooter trails as you explore their unique landscapes. If you're looking for something a bit less adventurous, why not enjoy a stroll on one of the golden beaches or take part in some breathtakingly beautiful hiking? On Madeira, take your pick of sightseeing and cultural spots such as Funchal Cathedral or the Monte Palace Tropical Garden. With plenty to choose from, there's something for everyone on both islands!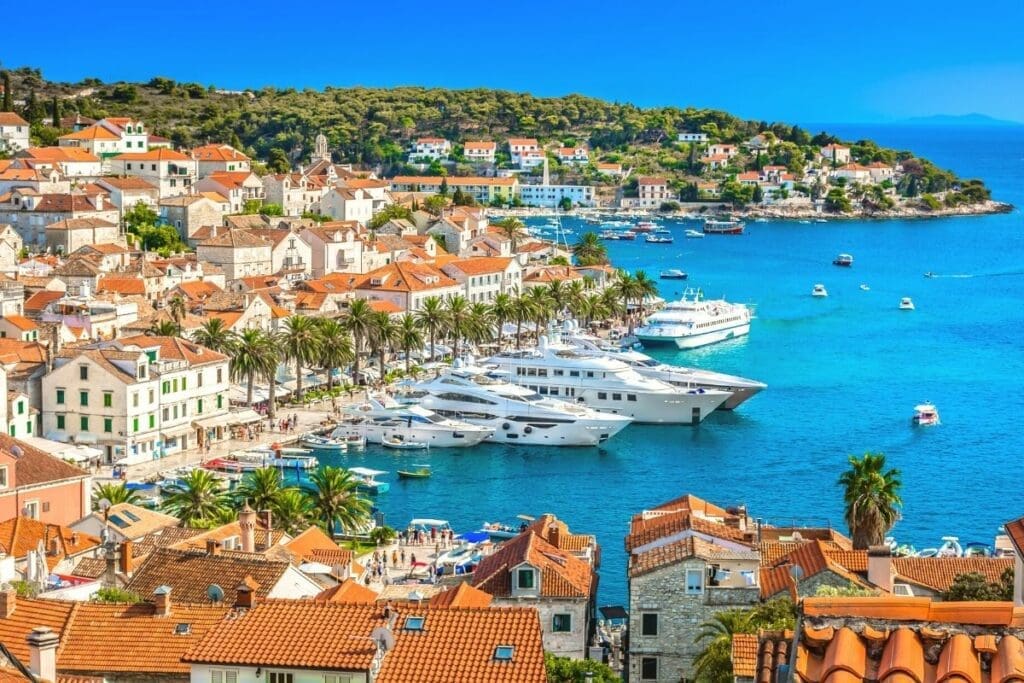 While there are many breathtaking notable islands, we can't forget about Hvar in Croatia—it offers unique rocky beaches that make beautiful Mediterranean scenery even more special! With pristine coastlines, crystal clear waters and breathtaking natural beauty, it's the perfect spot to get away from it all.
Many of these islands have old-world charm with a rich cultural history that adds an extra layer of intrigue and flavor, and whether you're looking for sun and sand, lush mountain trails or lively cities full of art, culture and nightlife there is something on every corner of any given European isle.
In short, with its mix of stunning scenery, coastline relaxation spots and interesting culture, Europe's island gems are perfect for travelers who want to experience all the continent has to offer in one unforgettable place.