2023 is a big year for sports! There are plenty of exciting events happening around the world this year. Here are some of the most important sporting events of 2023 that you won't want to miss.
Augusta, April 3-9
Masters Golf is one of the four major championship events in professional golf. This event has attracted top golfers to Augusta, Georgia since it began in 1934, presenting a quality competition that spectators look forward to every year. Tournament highlights include competing on beautiful fairways and greens, the live telecast of Amen Corner (in which golfers play holes 11-13), an incredible traditional green jacket awarded to the winner, and numerous historic successes by some of the greatest players in the game. It will take place from April 6th to 9th, so if you're a golf enthusiast you might want to start planning your trip to this unique event before availability maxes out.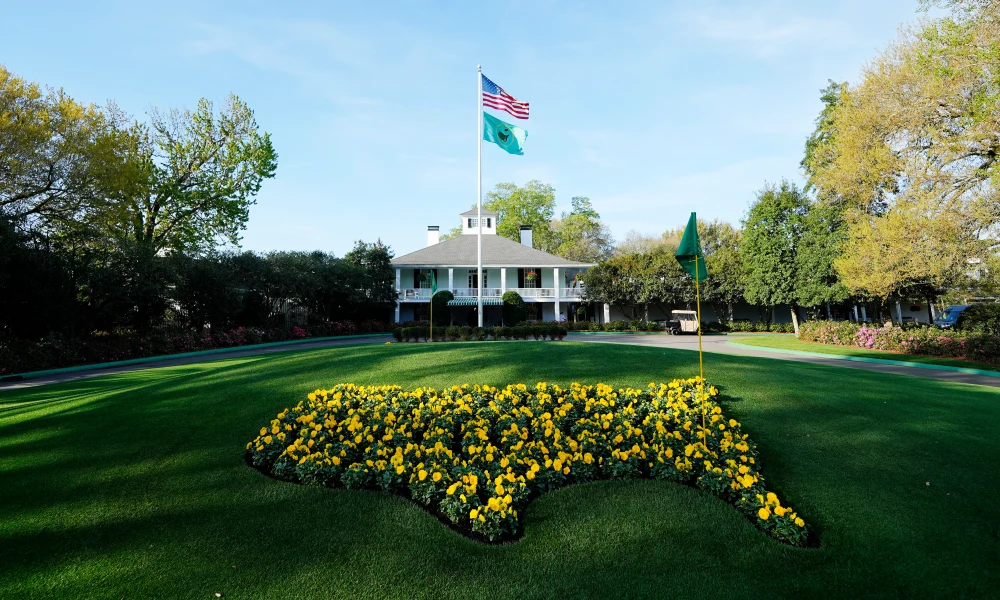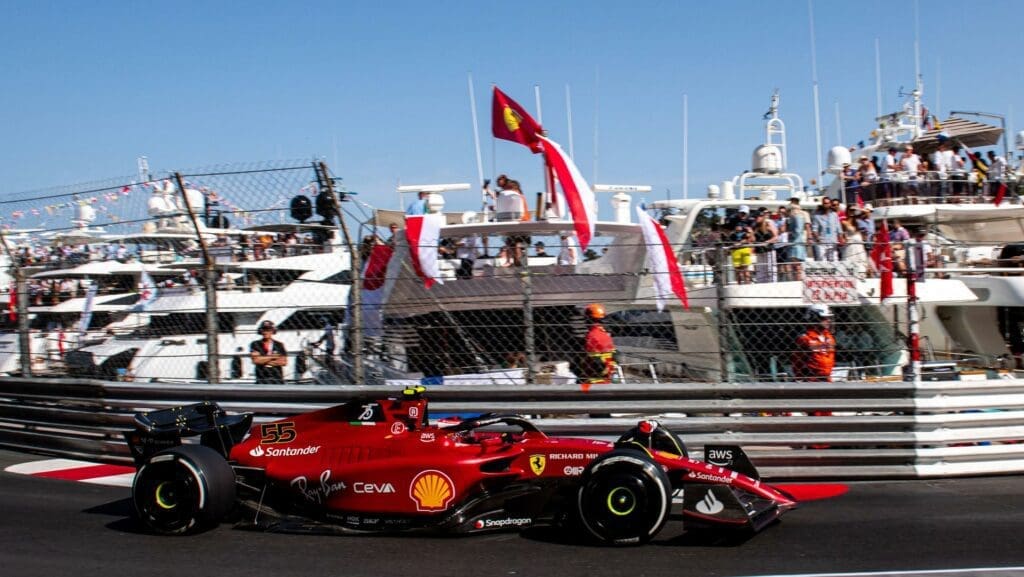 Monaco, May 25-29
The Monaco Grand Prix is one of the oldest and most exciting motor races in the world. It takes place on the iconic Circuit de Monaco track which features streets, tunnels and chicanes throughout its 3.337 km circuit length. This makes it one of the most challenging racing courses as every apex and corner requires immense concentration from the racers. Subsequently, each year thousands flock to Monte Carlo to witness this unique event, these spectators bring life to the race itself as their cheers for their favorite racers echo throughout the grandstands. With its century long legacy, millions around the world wait with anticipation for when this historic race returns each May!
Champions League Final Istanbul
Istanbul, June 10 
The Champions League Final in 2023 is sure to be one of the biggest sporting events of the year – teams will battle it out throughout spring and summer over several qualifying rounds and playoff matches, with only two teams remaining by the time the Champions League Final rolls around on June 10th. Fans all over the world are gearing up for an unforgettable experience, waiting with anticipation to cheer on their favorite squads for soccer greatness. This upcoming event promises a thrilling showdown, with some of the best players from Europe's most talented teams facing off against each other.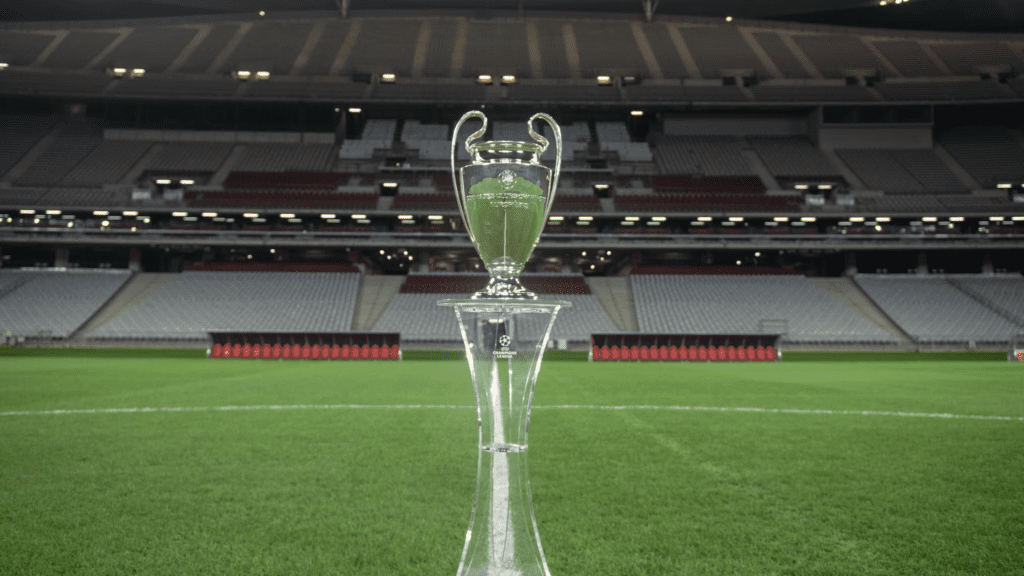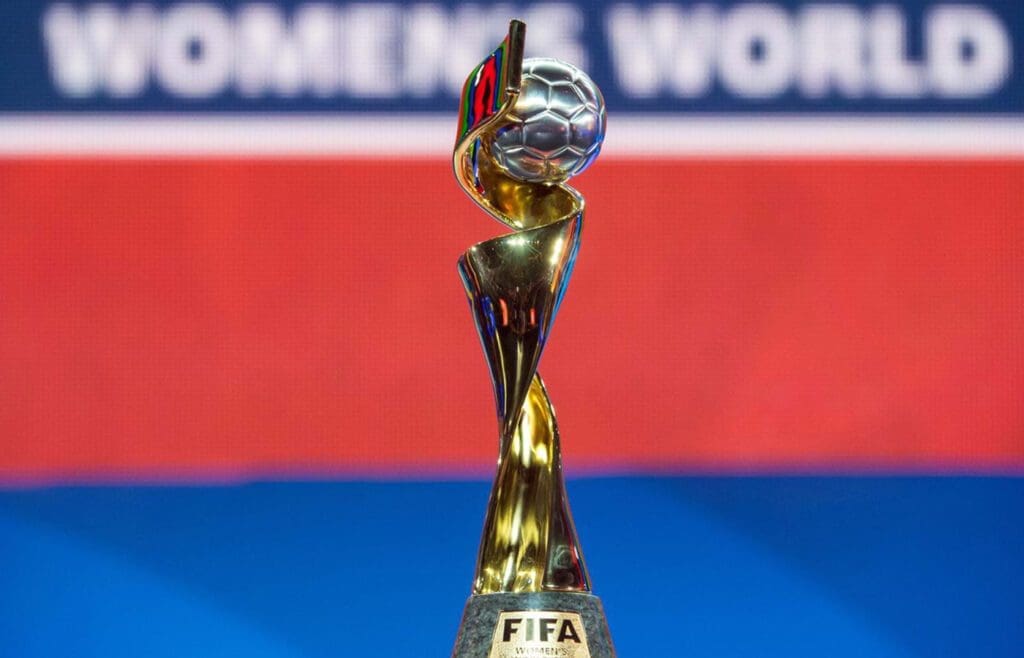 Australia – New Zealand, July 20 – August 20
The Women's World Cup continues to be one of the most exciting sports events in the world. This global tournament is ground-breaking for its ability to unify countries from all around the world, with female teams representing their nations. Soccer fans have witnessed some truly remarkable moments since its inaugural tournament in 1991, including unforgettable comebacks, stunning goals, and passionate performances; this is why it remains so popular amongst sports enthusiasts. For women players, it serves as an opportunity to demonstrate their talent and prove themselves on a world stage – making them role models for generations to come. In 2023, we can look forward to what promises to be an extraordinary tournament featuring some of history's greatest athletes.
Las Vegas, November 15-19
Excitement and thrills await racing enthusiasts this spring when the Las Vegas Grand Prix returns to Sin City! Staged at the Expo Center of the renowned Las Vegas Convention Center, it will take place on November 19th and there will be plenty of twists and turns for drivers to navigate as they put their skills to the test. With seven races over two days, it promises to be a rollercoaster weekend. On each day, spectators can also listen in on interviews with some of the top selections from car manufacturer sponsors as well as enjoy a pit tour and look around at vendor expositions. Whether you're a die-hard speed racer or just looking for an electrifying weekend, mark your calendar for this internationally acclaimed event that is sure to make waves in the racing world.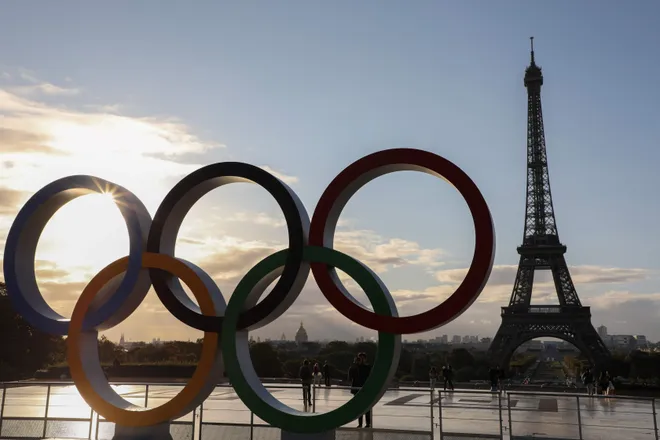 Paris, July 26 – August 11, 2024
The 2024 World Summer Games will provide athletes from around the globe with an incredible opportunity to experience new cultures, camaraderie, and competition. This international event has been held every four years since 1995 and sees thousands of talented individuals of all ages come together to participate in a variety of iconic summer sports. From familiar events like swimming, track & field, and cycling to lesser known games such as handball, artistic roller skating, and Muay Thai boxing – the 2024 World Summer Games promises something for everyone. The organizing committee is currently preparing many exciting initiatives to ensure that this is the best edition yet. This summer event will be an unforgettable experience.
Attending top sporting events can be very stressful – finding quality tickets, flights and accommodation when cities are at capacity can be a daunting task, but our team at Forest Travel can help you have the smoothest trip without having to worry about a thing. There's nothing like being in the thick of the action and feeling the energy from other sports fans, so if you're looking for something to do this year, make sure to put attending one of these sporting events on your list. And don't forget to book early so you don't miss your chance – start today!