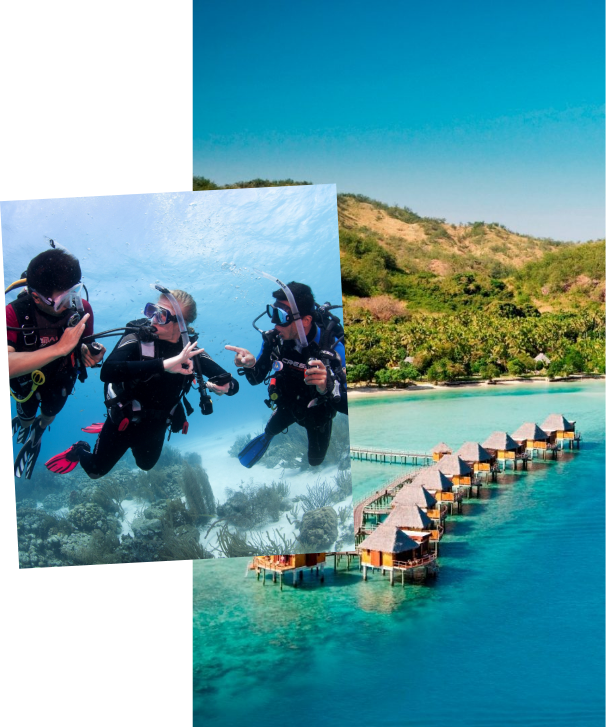 The first thing you will hear arriving in Fiji is Bula! It's more than just a greeting; it is the country's ethos. With white sand beaches and 333 islands, this tropical Pacific nation is a year-round paradise. It is hard not to feel content here.
There are plenty of reasons to visit Fiji beyond its beautiful beaches. You can discover world-class diving, exceptional cruising, incredible surf spots, lush rainforests, outstanding surfing, and unique culture. With such varied beaches, scenery, and activities, it's crucial to ensure you stay in the right area. You'll find exclusive spas and beautiful beaches visiting the Mamanuca Islands. On the other hand, the north part of Viti Levu is the location for off-resort adventures and its world-famous diving. There is a location that meets your demands, no matter your preference.
You can find a combination of the best adults-only resorts for your honeymoon, the best villa accommodation for families or friends traveling together, or the best private islands and island resorts.
You name it, and we get it for you!