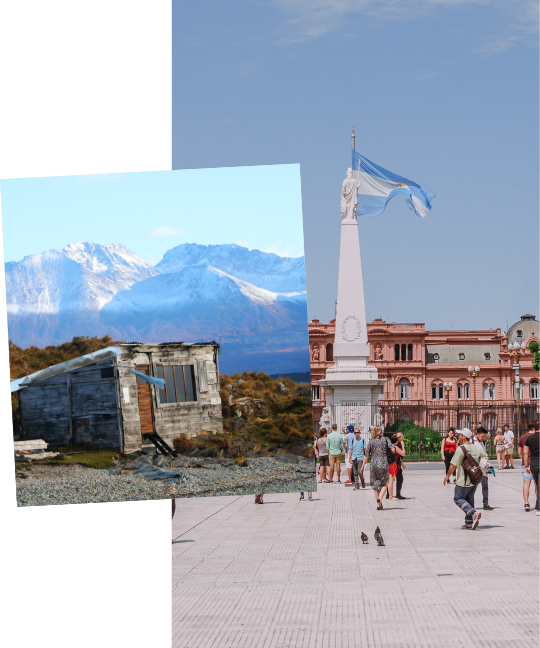 There's More To Argentina Than Just Beef And Red Wine
Have you ever heard of the world's most sensual and extravagant dance? Well, Argentina is its homeland. This destination is known for much more than its beef and wine (although both are pretty amazing, if we do say so ourselves). This South American giant covers a wide range of climates and features some of the continent's most varied scenery. Argentina is home to a wide range of landscapes, from the subtropical north to the rugged Andes mountains and Patagonian steppe. Argentina is also the birthplace of tango, dulce de leche, and some of the world's finest steak.
This country should be on your bucket list. Here are a few reasons: 
The dances: Even if you have never danced before, there is no better place to learn the Tango, Argentina's iconic dance. Even simply listening to the music will get your feet tapping.
The food: The cuisine of Argentina shows clear signs of the influence of European immigrants, particularly Italian cuisine, as evidenced by the prevalence of pizza and pasta in typical Argentine fare. However, the country is very well known for their "asado" – a singular technique to grill steak; its fresh seafood and dulce de leche.