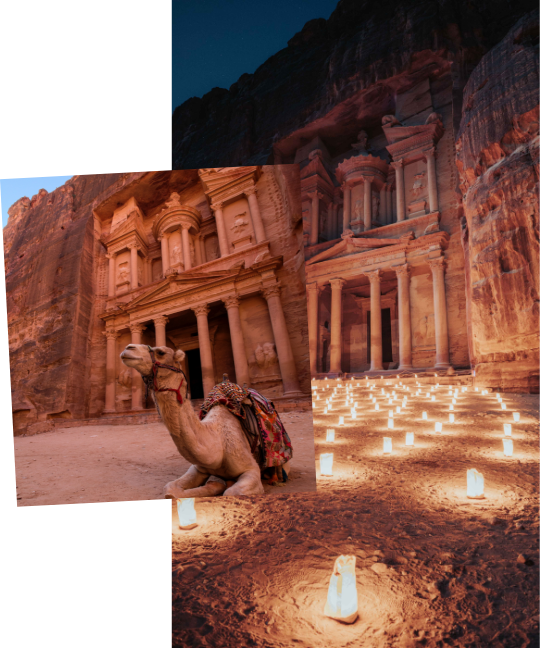 Jordan has everything you need! Whether you're looking for a historically rich environment brimming with adventure or a community that values its heritage, you will not be disappointed.
While there are many reasons to visit, including its beautiful landscapes, vibrant culture, and fantastic food, Jordan has become a hotspot for luxury accommodations and spas that will provide you with world-class service and amenities to relax after a long day of exploring.
You must visit The Rose City – colorful, historical, and archaeological – in Petra. The winding stone corridor leads to an awe-inspiring entrance, where the stone gets its color, a perfect spot for an artistic photoshoot to preserve your travel remembrances. Other attractive destinations include Amman, known as Pompeii of the Middle East due to its well-preserved Roman ruins; this is also Jordan's capital city, a great place to learn about the country's modern culture and history. 
And the Wadi Rum Desert, where you can enjoy stargazing on a cozy Middle Eastern night. Are you ready for a unique journey?