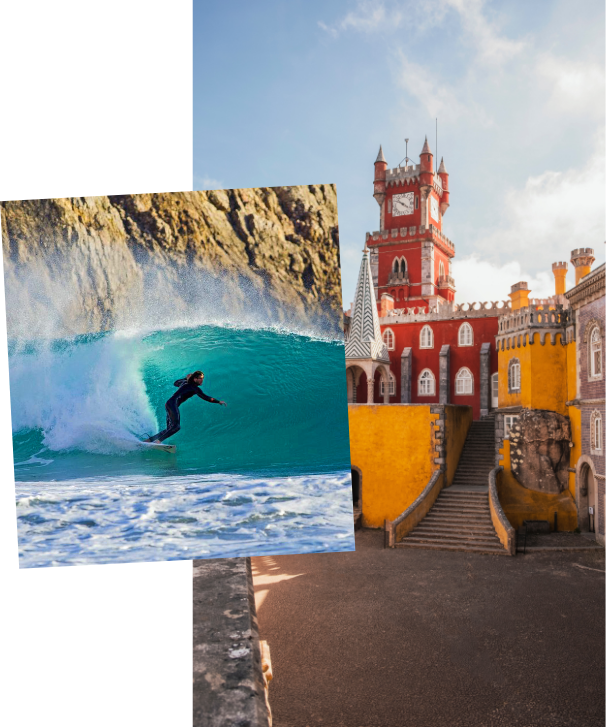 There's Something For Everyone In This Diverse Country
If you are an adventurous person who enjoys water sports like surfing, Portugal is the ideal destination for you. The Lisbon region offers excellent surfing throughout the year, and Nazaré is the place to go for huge waves, having set world records. With more than 1,400 miles of coastline, Portugal provides ample opportunities for beach relaxation and recreation. 
In addition, the country has a rich history and culture, and its cities are filled with stunning architecture and intriguing museums. There are also numerous outdoor activities to enjoy, such as hiking the Camino de Santiago and exploring the landscape's castles. 
Regardless of your interests, Portugal is certain to have something that will surprise and delight you!