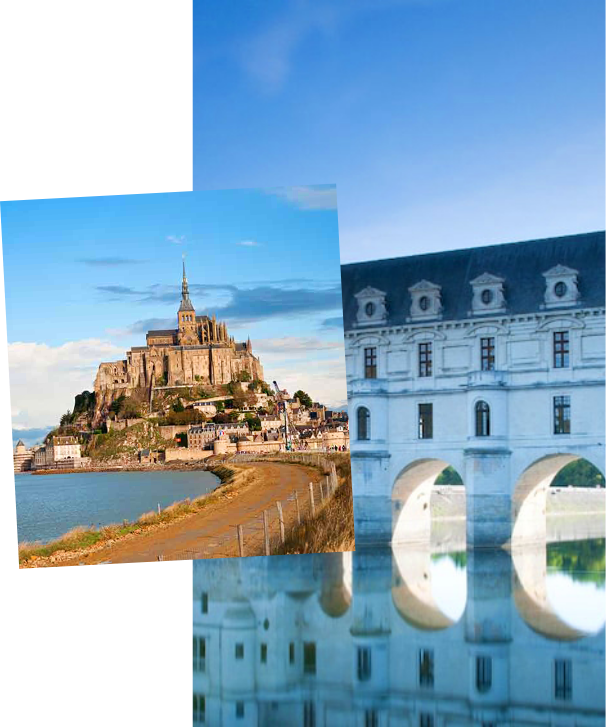 The Perfect Glass Of Burgundy At Sidewalk Café
Doesn't it sound delightful to sip coffee and nibble on a croissant while sitting outside a boutique coffee shop in Paris? In France, you can partake in such laid-back activities, or you can choose a more daring path and ride the Alpine Coaster Ride in the Jura Mountains, where you can admire the breathtaking scenery as you slide along. Regardless of your disposition, this country has an experience designed just for you! 
France is one of the most popular tourist destinations in the world, as evidenced by the awe-inspiring grandeur of Paris's Notre Dame Cathedral and the sun-drenched beaches of the French Riviera. However, there is much more to this country than its well-known landmarks; straying from the beaten path can lead to truly magical experiences.
Consider the picturesque mountain village of Saint-Paul-de-Vence, where time appears to have stopped. Saint-Paul, with its winding cobblestone streets and picturesque homes, is an ideal place to spend an afternoon exploring. Or, why not visit one of France's many magnificent castles? There is a castle for every taste, from the imposing Chateau de Chenonceau to the enchanted Chateau de Chaumont. Also, let's not overlook the food! From succulent seafood dishes to luscious and decadent desserts, French cuisine is not to be missed! 
Whether you seek culture, history, or culinary delights, you will surely fall in love with France!
[google_map_easy id="12"]