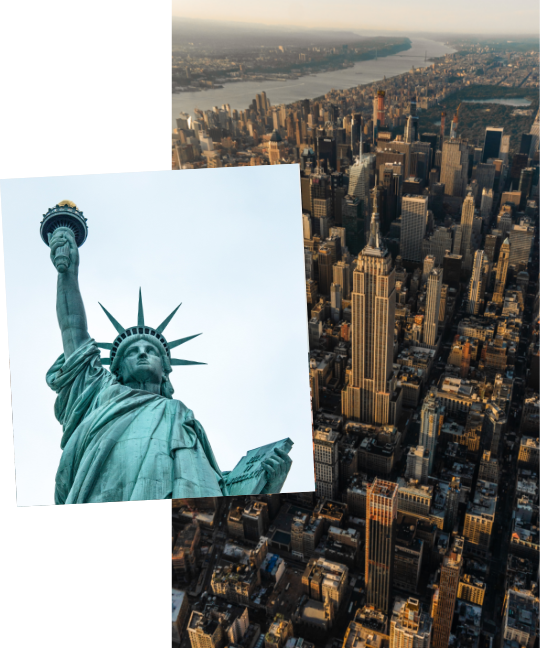 The World's Most Captivating Urban Metropolis
When I think of a place that will never disappoint anyone who visits it, the first thing that comes to mind is The Big Apple. From enjoying a show on Broadway to admiring the view of Manhattan from the Empire State Building. It is easy to understand why New York City is one of the most popular tourist destinations in the world. It offers an endless variety of activities and attractions, ranging from its world-renowned restaurants and museums, such as the Metropolitan Museum of Art, to its vibrant nightlife and shopping.
Central Park is a great place to get some fresh air and relax in the middle of the city. All the lush grass, wide rivers, beautiful gardens, and one-of-a-kind bridges make for a very picturesque setting, where you won't be able to resist taking memorable photos. In the springtime, you can even see cherry blossom trees. Also, while you're in the area, stop by some of Central Park's most well-known attractions, like Belvedere Castle. 
Travelers seeking either a high-end or low-key getaway will find what they're looking for in New York City. There are so many diverse areas to discover that each visit will bring something new and exciting.  Do you want to be a part of it? Come and experience "the city that never sleeps."