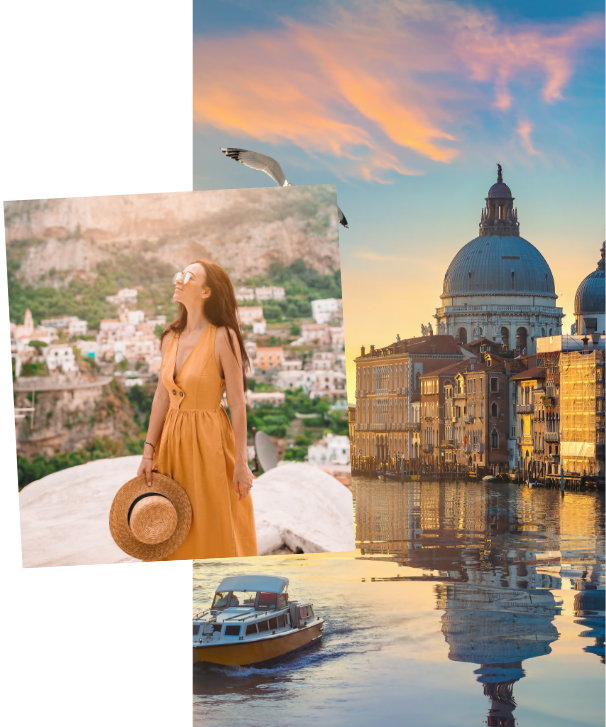 Imagine visiting the Verona of Romeo and Juliet or Dante's Florence with your loved one. Italy is the ideal country to begin a life together due to its magnificent landscapes, rich culture, and wonderful cuisine. 
The famous floating city of Italy resembles a scene from a painting. The combination of the Venetian Gothic architecture, the colorful houses, and the teal water of the canals creates such a dreamlike setting. One of the most romantic activities in the city, gondola rides are one of the reasons why people love Venice. Italy is one of the world's most romantic countries, so it's not surprising that so many couples choose to get married here. 
Whether you're looking for a picturesque setting for a proposal or a beautiful location for a wedding, this European country offers countless options. From the rolling hills of Tuscany to the dramatic coastline of Amalfi, there are an infinite number of places to declare your love.
[google_map_easy id="13"]