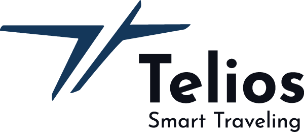 Even the most organized businesses might be overwhelmed by the process of planning corporate travel. The time-consuming endeavor to find affordable airfare, hotels, and transportation depletes your productivity and financial resources. Rather than becoming a travel agent yourself, invest in a specialist in this field. Our tools for planning business trips enable you to maximize your time away from the office while minimizing expenses at every stage.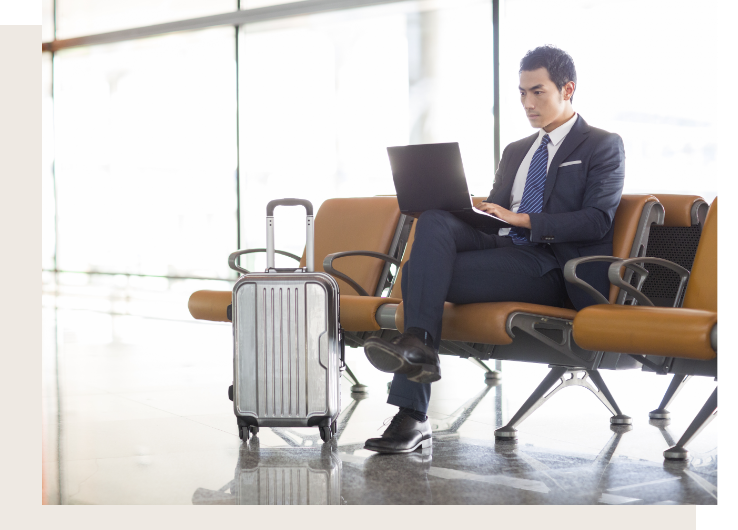 Leading Travel Applications
Telios Travel, a division of Forest Travel not only partners with the best  hotels, airlines, and travel networks in the world, but we also work with some of the top software development companies today. Our online corporate travel booking tools are designed to increase trip productivity, mitigate risk, and optimize your travel budget.
The Concur platform streamlines expense management, itinerary sharing, and more. Employers can upload and enforce travel policies from a secure mobile app. Snapshots of employee purchases are auto-generated and stored in digital folders, so employees can submit expense reports while on the go. Managers can quickly view, approve, and reimburse purchases right from the app. Additionally, Concur allows you to combine all travel, expense, and invoice data, so that you can manage and forecast budgets with even more accuracy.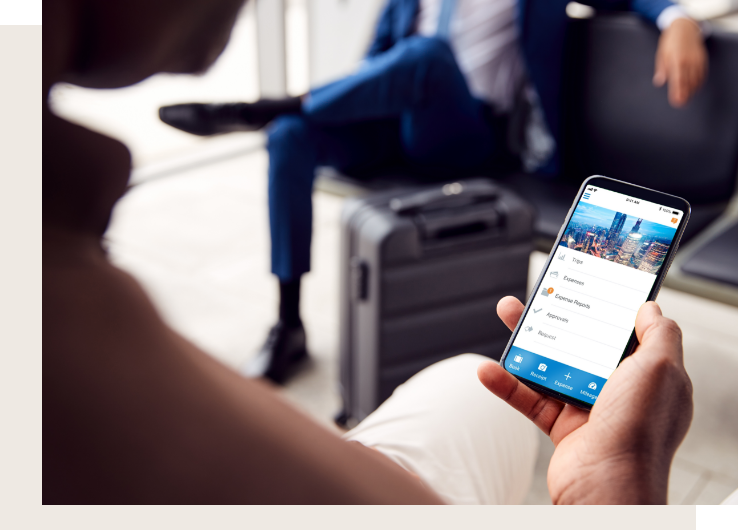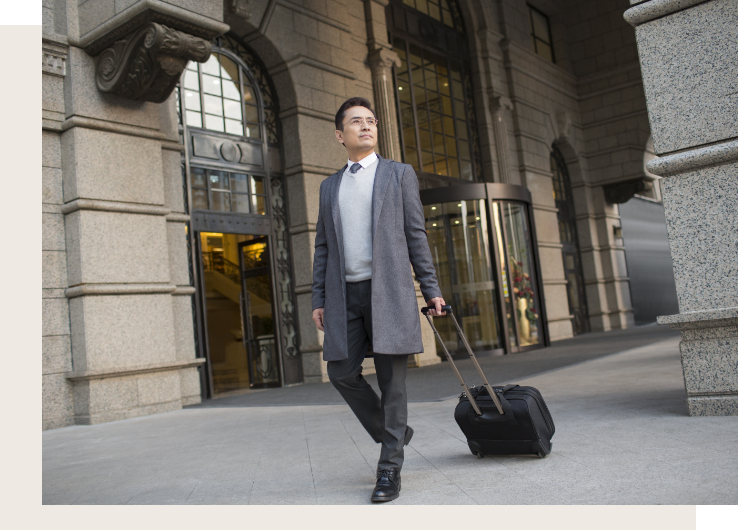 We understand that upon arrival at your destination, employee tracking is of utmost importance. That's why Forest Travel utilizes Magnatech's premium duty of care application, SafeToGo, to mitigate any travel or safety risks. An essential component for peace of mind while travelling abroad, SafeToGo ensures your corporate travel booking will never be taken off guard by a flight cancellation, natural disaster, or worse. With GPS tracking, flight monitoring, and alert reporting, SafeToGo protects your trip from any unforeseen problems by allowing us to proactively assess and solve them.
If you've ever spent hours wondering how to book corporate travel, let us show you just how effortless it can be thanks to our corporate travel booking tools. Concur strikes the perfect balance between employee freedom and managerial oversight, while SafeToGo secures their safety. Frequent travelers can save their preferences and book trips with even more ease. Book a free consultation with one of our agents to learn more about Forest Travel's corporate booking tools.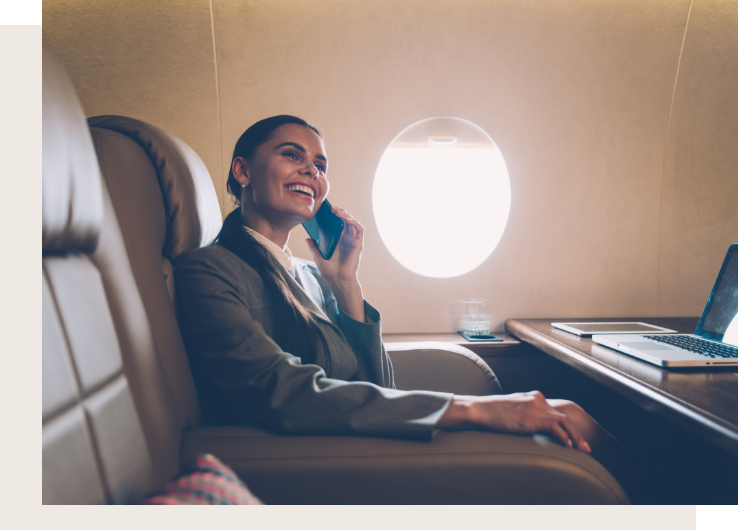 Easy Online Booking
The latest technology allows booking your trip efficiently, at the best rates. Our travel consultants will help you get started. We understand that today's travel landscape is an ever-evolving world — our
corporate
travel management makes that world easier to navigate for you and your company.