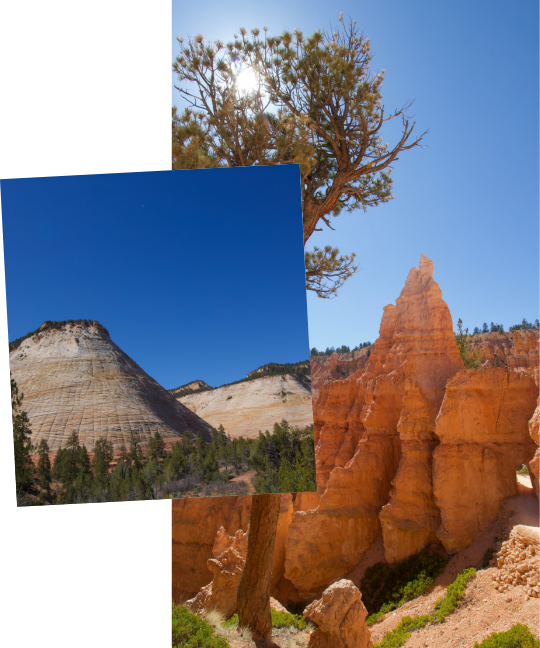 National Park Experiences
After completing this road trip, you will undoubtedly consider it the best of your life! The Grand Canyon and Sedona are both places you need to see to believe in terms of their breathtaking natural beauty. Discovering the geological wonders of whichever parks you choose to visit on your road trip will be an unforgettable experience.
There is something truly unique about the American Southwest. Perhaps it's the vast open spaces, the breathtaking views, or the sense of stepping back in time. Regardless of the reason, this unique region of the country has attracted tourists for centuries. 
On foot is one of the best ways to experience the Southwest. Hiking provides the opportunity to appreciate the vastness of the landscape and get up close and personal with nature. Canyoneering is an additional excellent option for those seeking an adrenaline rush. However, if you wish to explore at a more leisurely pace, horseback riding is also an excellent option.
Obviously, no trip to the Southwest would be complete without visiting one of its iconic national parks. Yellowstone, Grand Teton, and Zion are must-see destinations, and each offers a distinct experience. Whether you're hiking to a hidden waterfall or watching Old Faithful erupt, your trip will be unforgettable.
[google_map_easy id="18"]