A complete focus on travel ROI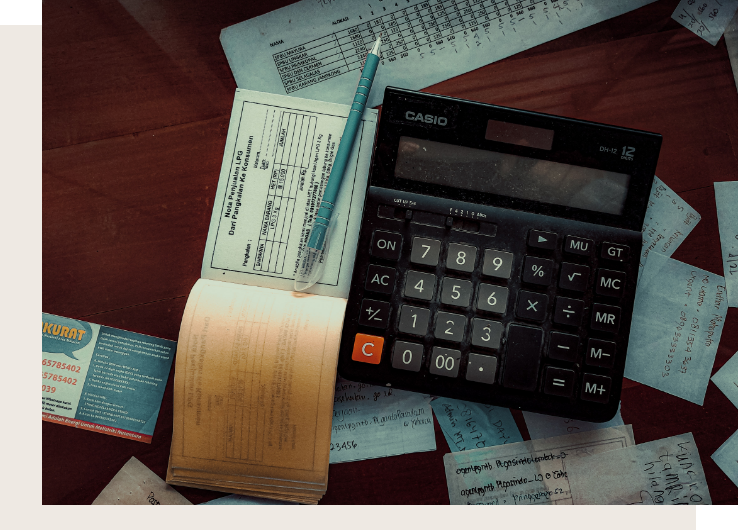 Calculate Cost vs. Benefits
Using the Cost vs. Benefits Calculator available at Forest Travel, you can get a visual reference covering the key differences between non-automated reporting processes and automated corporate travel solutions.
To analyze your potential corporate travel savings, we ask you to input information based on how things work in your office. To begin with, you can let us know the number of expense reports you enter manually for the month. Based on an average cost of $43 per filing, we can let you know how much is spent to file expense reports on a monthly basis. Then, our tool allows you to view the business travel costs associated with using the Concur Travel & Expense platform. You'll see for yourself why automation in the corporate travel planning process is more efficient and cost-effective.
Negotiating Contracted Rates
A major part of our corporate travel planning is negotiating the best rates for airfare, hotel stays, and transportation depending on your employee's specific needs. After analyzing your monthly travel expenses and spending patterns, we can find out how much money you can save by instituting a rental car policy or joining certain hotel programs. We'll then speak with our brand partners directly to find the lowest rates available, while abiding by the guidelines set in your travel policy.
Our service fees can be easily covered when you save between 18-30% here at Forest Travel. Book a demo today for real corporate travel solutions and see our plan in action.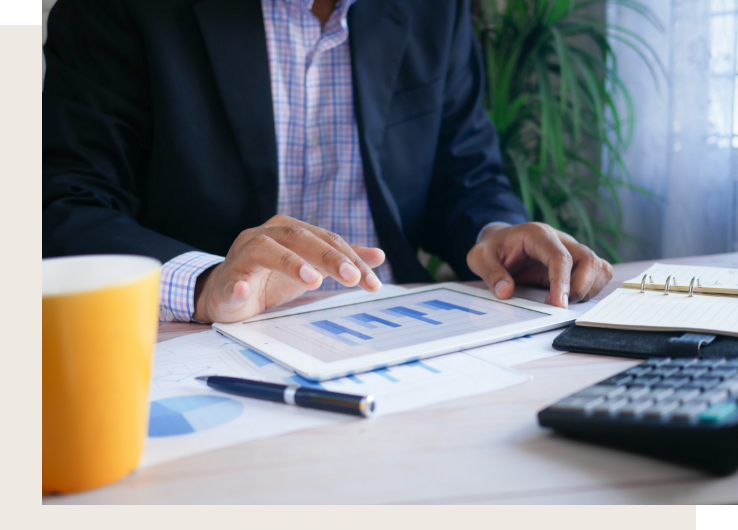 Easy Online Booking
The latest technology allows booking your trip efficiently, at the best rates. Our travel consultants will help you get started. We understand that today's travel landscape is an ever-evolving world — our
corporate
travel management makes that world easier to navigate for you and your company.