The Best Travel Risk Solution
Travel risk management can involve many practices and security measures, but it comes down to protecting your employees, your company, and your bottom line when traveling. Wherever the company goes, employees represent your business and speak volumes about your brand.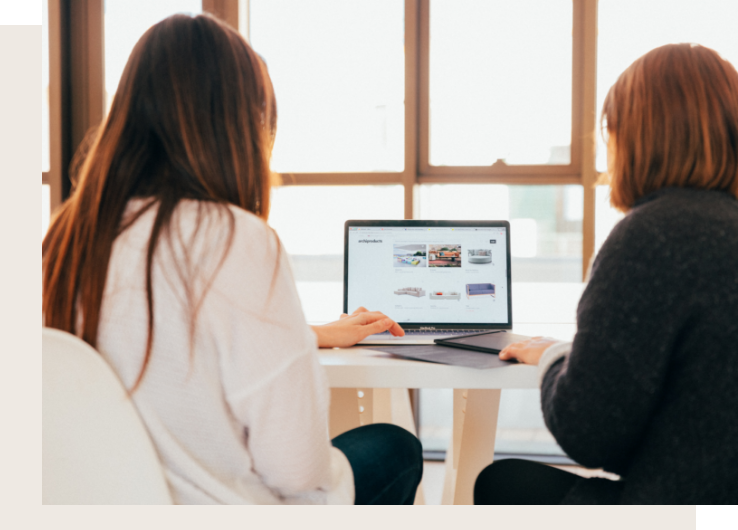 Some aspects of travel risk management seem obvious, such as creating a travel policy so that your employees have consistent company-wide rules, regulations, and restrictions during both the booking process and period of travel. We'll assess the travel practices of your company beforehand to help create a new travel policy altogether or tweak your current one to better suit the needs of the travelers.
Forest Travel can equip you with the insight and tools necessary to ensure that anyone traveling for your company is safe and secure. Many employers may be unaware of the scope of protection needed to guarantee that employees are comfortable, healthy, and able to fulfill their responsibilities day to day. Our corporate travel agency can educate you on the best practices to implement successful travel risk management solutions.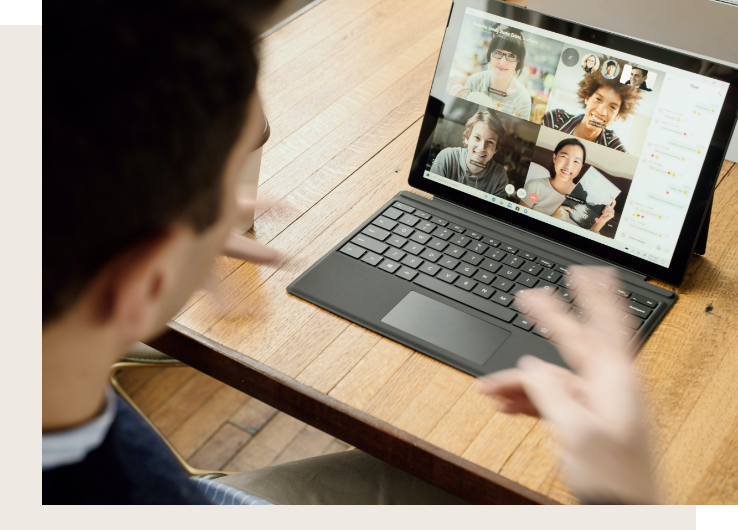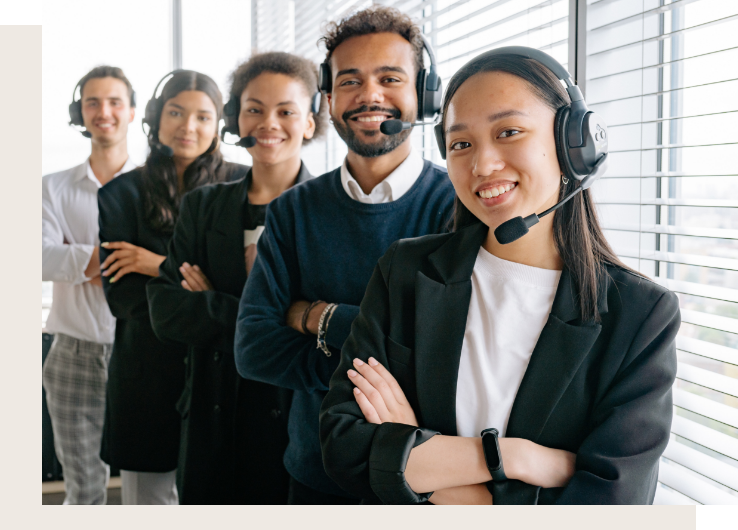 risk mitigation, you also get the experience of the past hurdles we've helped top brands climb over. Taking our commitment to travel risk management to the highest level, our dedicated travel advisors are available 24/7 throughout your trips to answer any questions or provide assistance in cases of emergency.
Easy Online Booking
The latest technology allows booking your trip efficiently, at the best rates. Our travel consultants will help you get started. We understand that today's travel landscape is an ever-evolving world — our
corporate
travel management makes that world easier to navigate for you and your company.