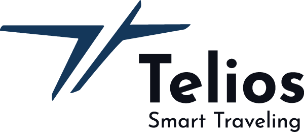 Corporate Travel Agent Services
At Telios Travel, a division of Forest Travel, our business travel agency provides a specialized travel agent with the expertise required to improve your company travel program. We comprehend every aspect of business travel, from the necessity to secure inexpensive rates to the significance of traveler safety.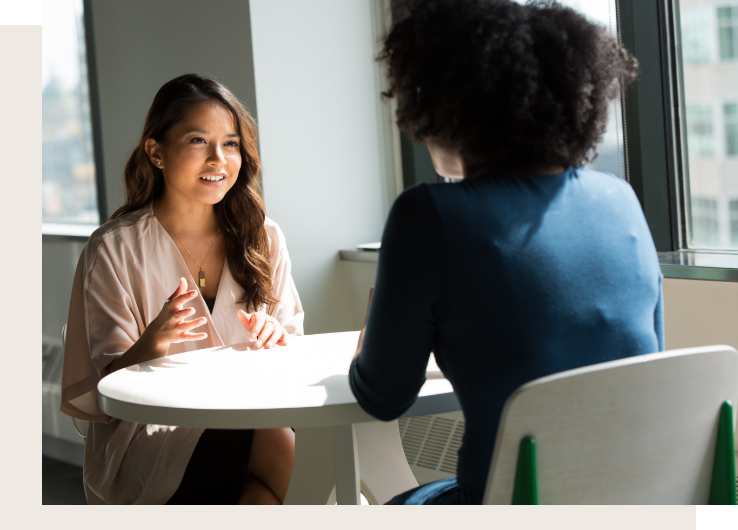 A Business Travel Agency That Cares
Our corporate travel agents go above and beyond to improve your corporate travel experience. 
Before your trip, our corporate travel agency can redraft or rewrite your travel policy to accommodate your employees' needs. With a clear policy, employees can easily make online reservations without searching for deals or reading the procedure repeatedly. They can accomplish this by contacting a specialized travel agent. 
Our commitment to the success of your trip is exemplified by our corporate travel agent's availability 24 hours a day, seven days a week, for the duration of your trip. They are readily available to answer any inquiries or provide assistance.
Over 30 Years of Expertise
Our dedicated corporate travel agents are among the most knowledgeable and experienced in the travel industry. Thanks to three decades of building connections with airlines, hotels, and rental agencies across the world, our agents can administer travel agency services of the highest caliber at the lowest possible expense. Each step of your trip will be meticulously planned and customized to your particular needs, so that you can stop worrying about logistics and start enjoying the experience.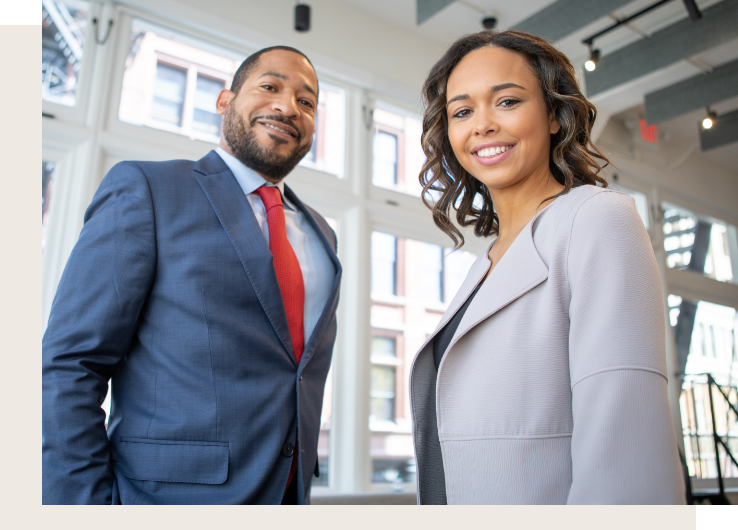 Easy Online Booking
The latest technology allows booking your trip efficiently, at the best rates. Our travel consultants will help you get started. We understand that today's travel landscape is an ever-evolving world — our corporate travel management makes that world easier to navigate for you and your company.