Your request has been sent and a Travel Advisor will contact you soon.
In the meantime, get some inspiration for your next travels.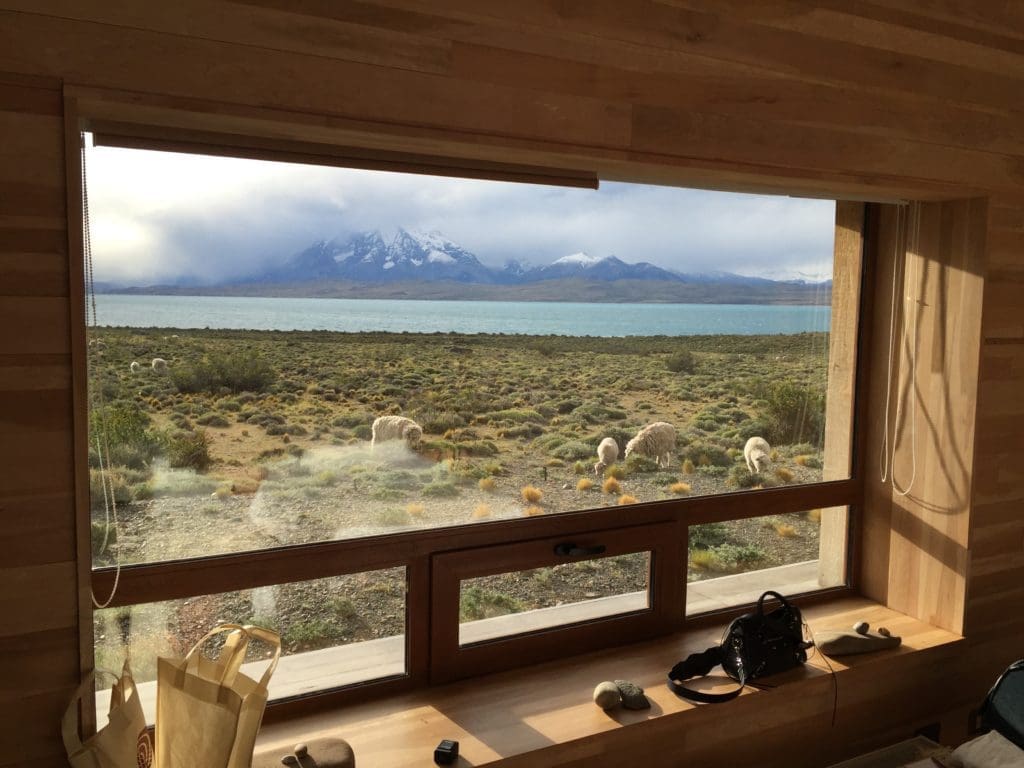 Slow seems to be the best fit for traveling. Discover the trend of slow travel and slow tourism, what it is about, and how they improve your travel experience.
Read More »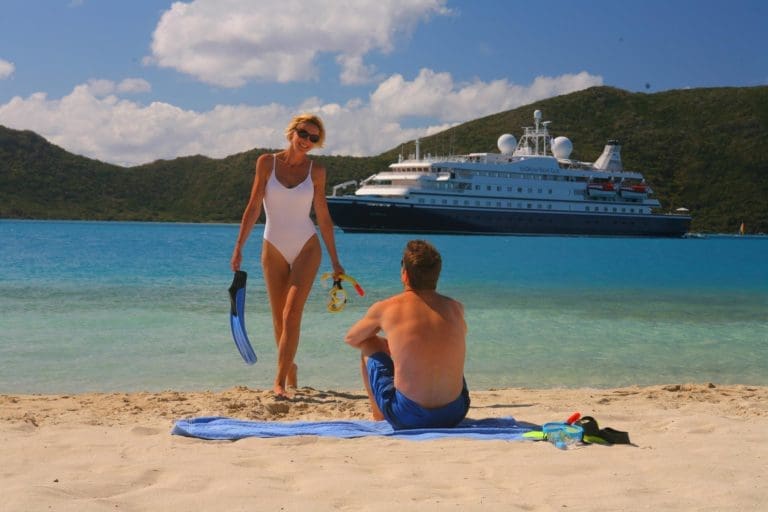 Enjoy an unparalleled vacation aboard a luxury yacht. Here are 4 reasons why it is an unforgettable experience.