Bespoke vacations for one or twenty: no problem
With over 35 years of unrivaled expertise, our Travel Agents are your trusted companions in crafting the ultimate escape if it is a solo journey to unwind or a large family holiday to reconnect. Every planning detail goes into account so you can relax and enjoy the journey, the destination, and the memories.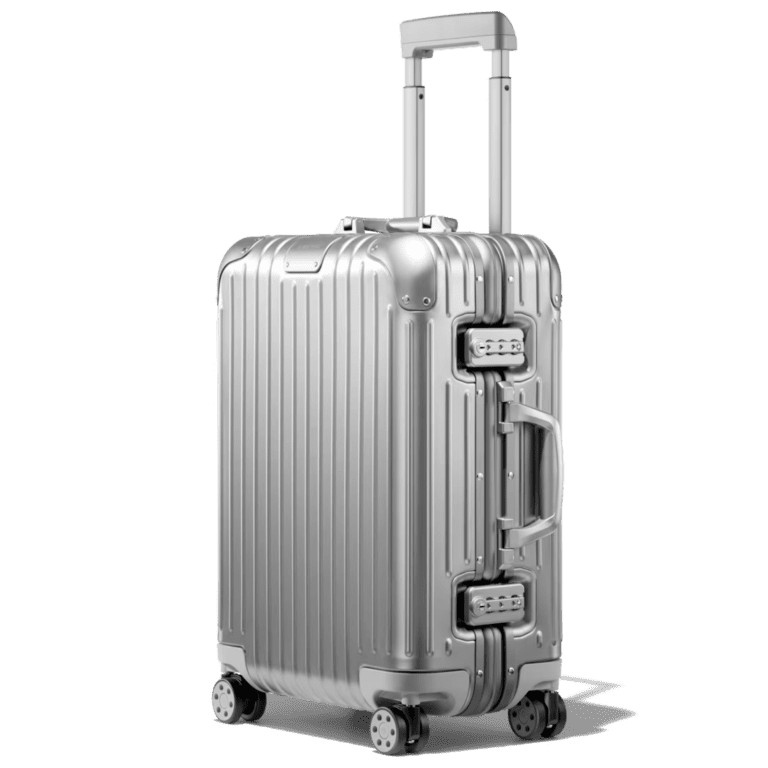 Your Newest Memory Starts Here
Contact our Travel Agents and transform your travel plans into an unforgettable exploration.
As one of the top travel agencies in Florida we understand that a luxury vacation is more than just a destination; it's a transformative experience that lingers in your memories forever. That's why we go above and beyond to create personalized itineraries that reflect your taste and interests. With our keen eye for detail and an unwavering commitment to excellence, we transform your travel plans into reality, one unique moment at a time.
Our experienced Travel Agents are the beating heart of our agency, with extensive knowledge of the world's most luxurious destinations, hidden gems, and exclusive experiences that can only come from decades of dedicated exploration and personalized client service.
When you book with us, you gain access to true wanderlusts with insider connections who will treat every aspect of your travel as their own.
We understand that the best travel plans are not about the surroundings but the peace of mind that accompanies every step of your trip. We take pride in our meticulous attention to detail and exceptional customer service.
From the moment you start planning your vacation to the second you return home, we are by your side and just a call away with support 24/7.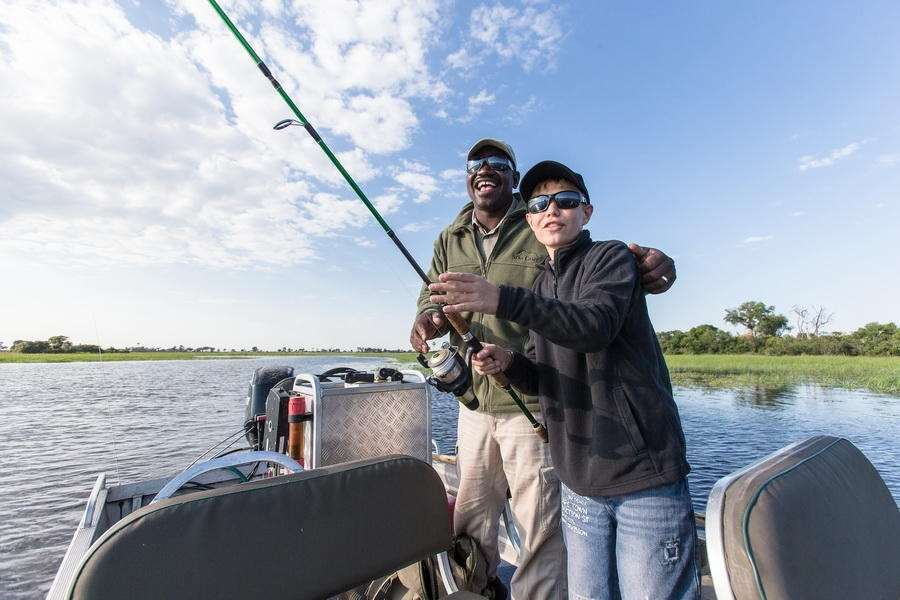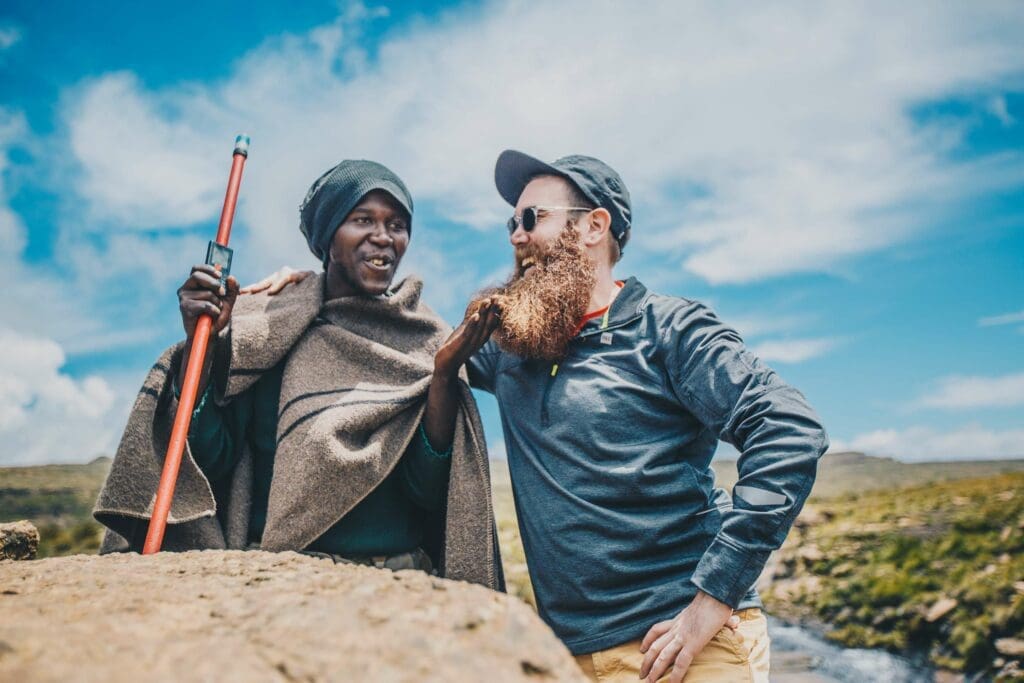 Relax and immerse yourself in the sheer joy of exploration, knowing that we have taken care of every logistical nuance, leaving you free to bask in one of the 2,000 hotels, cruises, and tours from our collection.
Escape the ordinary and embark on a transformative vacation like no other. Contact us and unlock a world of boundless possibilities and lifelong memories. Life is out there and There's More To Explore.
Start an unforgettable journey
Leave your details below and one of our Travel Advisors will help you plan your next trip.